CHILDREN'S AUTHOR, ARTIST AND ILLUSTRATOR
1921----2014
Sadly Val died on the 4th of July 2014
He will be greatly missed by family, friends and generations of readers.
It has been a pleasure and an honour to count him as a friend.. Cameron
Web page © Cameron Cunningham
All graphics © Val Biro unless otherwise stated
A TEACHING RESOURCE
GUMDROP

Hero of the 37 Gumdrop picture books

Picture by Neill Oakley
NEW
Own your own 1:43 scale model of Gumdrop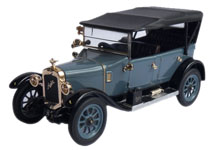 Follow the link below to Oxford Diecast Models
INTRODUCTION TO THE VAL BIRO STORY
Large print for little readers.
Stories for reading or listening to.

"Hello dear visitor.

I am Horace your guide through these pages and I would like to tell you all about a very special man that I know.

I don't mean Mr. Oldcastle my owner.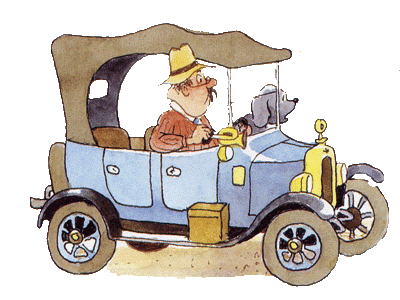 No, I mean Val Biro the author and artist who brought Gumdrop and me to life.

Just in case you are a bit confused about us the picture on the right shows myself, Mr. Oldcastle and Gumdrop.

Val is very learned and a gifted artist and I would like to tell you about his life and work and to give you a glimpse of his prodigious talent.
( I don't really know what that big word means but Mr. Oldcastle tells me that it is the very best word to describe Val's work.)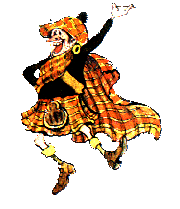 Oh dear!!
I almost forgot to tell you about Cameron up in Scotland. As my paws don't type very well he is helping me to build these web pages.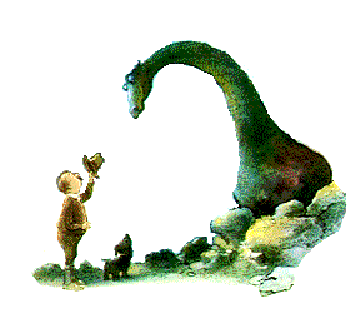 While Cameron was building web pages about the late Nigel Tranter, 'Scotlands Storyteller' he saw that Val had designed over 30 book cover illustrations for Nigel's books.
Cameron wanted to know more about Val Biro so, after a phone call, Val sent Cameron a copy of our adventures in Scotland. That was the time we met the Loch Ness Monster.
The result of that phone call is this web site. So please scroll down and enjoy the pages all about Val and his work."
NEW FROM AWARD PUBLICATIONS
Published October 2010
click the link to Award Publications below.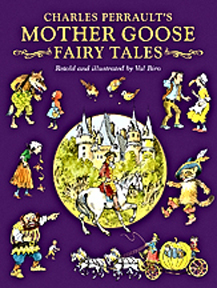 HOMEPAGE LINKS
You can get back here from all pages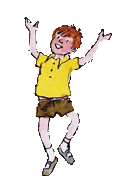 MAINLY FOR CHILDREN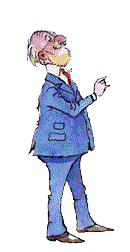 CHILDREN'S BOOKS, DVDs AND MODEL CAR CURRENTLY AVAILABLE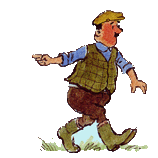 MAINLY FOR ADULTS

"PLEASE SIGN MY GUESTBOOK" "It is nice to know who is visiting.
If you want a question answered or to make a comment about Val's life and work
then please send an e-mail to Cameron using the following link."
SEND AN E-MAIL DIRECT TO CAMERON
Sign Horace's Guestbook
View Horace's Guestbook
SCOTTISH NORWEGIAN SOCIETY GLASGOW