TRANTER GATHERING

Held at Dirleton on the 13th August 2000
THE OHIO GATHERING
Wendy and Kathy could not be with us on our 'Tranter Gathering' on the 13th of August 2000 in Tranter territory so they decided to have a mini gathering of their own in Cincinnati Ohio. They sent the following photographs to me to share with the group.
Cameron
---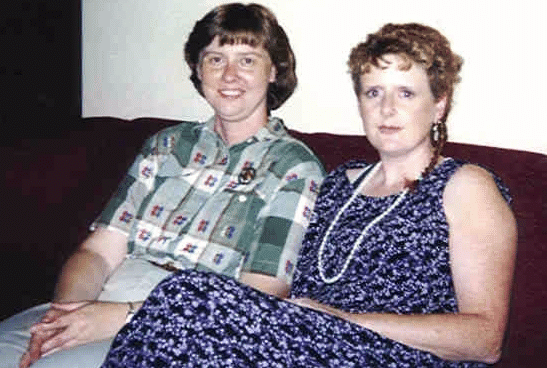 Hi folks here we are. Kathy on the left and Wendy on the right.
---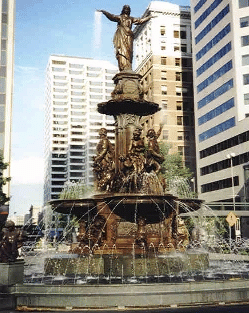 The fountain in downtown Cincinnati
---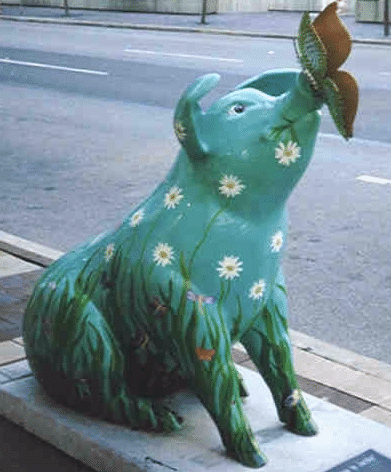 One of the decorated pigs that we talked about in our e-mails.
---