TOBY IN ROB ROY COUNTRY 1
After the Tranter get together in August 2001 in Cameron and Helen's house Toby Andersson made a trip into Rob Roy country. The following are his photographs of that day out.
A link to help you get your bearings, with an overview of the area. Click on the active map to enlarge.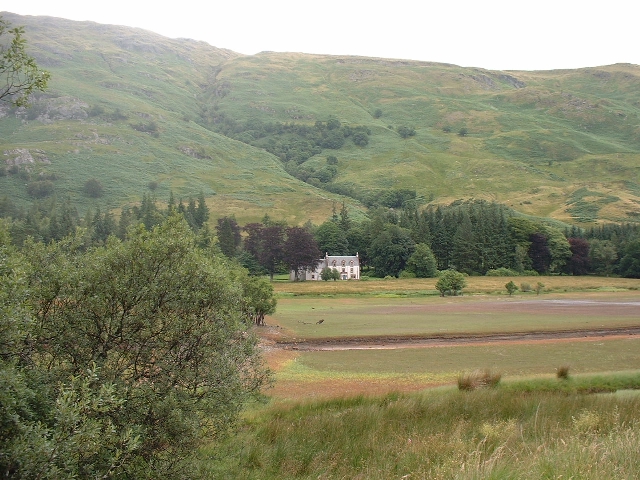 GLENGYLE
Where Rob Roy was born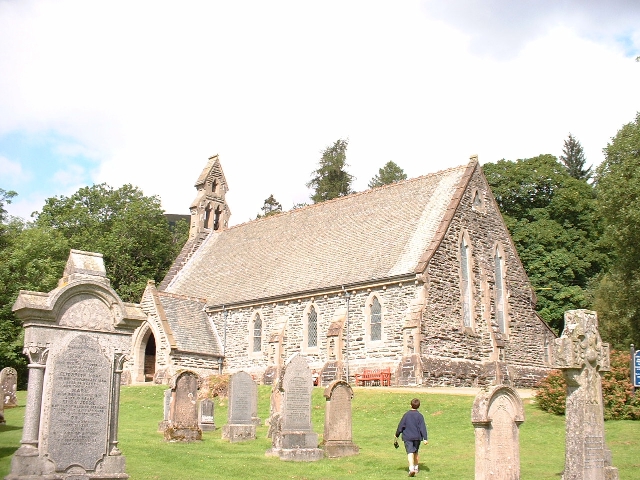 BALQUIDDER CHURCHYARD
Where Rob Roy is buried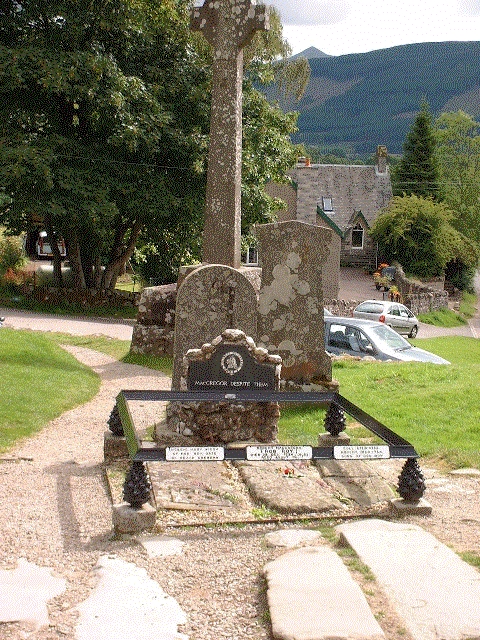 ROB ROY'S GRAVE

RETURN TO TRANTER