Click to subscribe to nigel-tranter-books
'Tranter Online' Listmembers
Page 3

---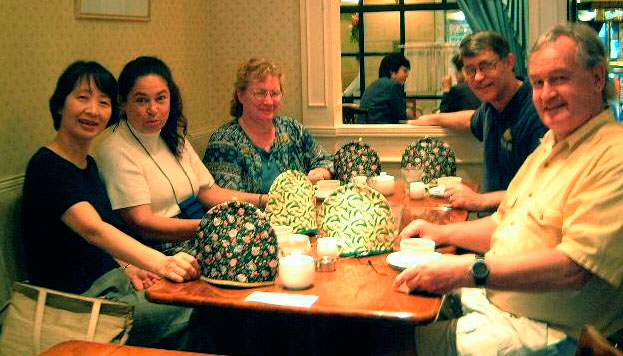 In 2002 Tom, an avid football fan, went to Japan for the World Cup and met up with Kyoko and Annemarie in the 'Tokyo Gathering'. From left to right we have Kyoko, Tokyo, Japan, Maria, Tom's friend, Annemarie and her husband Tom, Japan at that time and now back in Newark DE, USA, and finally Tom, Edmonton, Canada.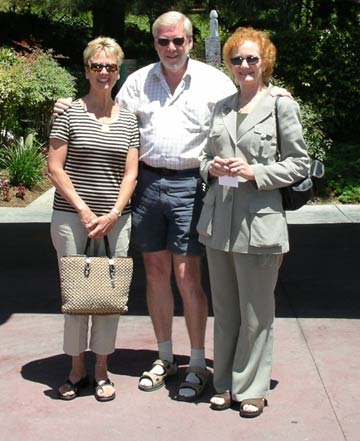 In June 2004 Toby, from Sweden, spent a holiday staying with Lou and Nancy in San Clemente,California. They met up with Susan for lunch. Nancy is holding the bag in the above photograph.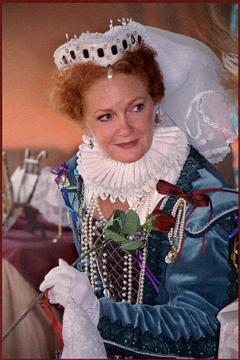 Susan, on a magazine cover, as Mary Queen of Scots.
In June, 2002 Ian and Marjorie, from Nova Scotia, stayed with us in Larbert, This picture shows Ian, my late wife Helen and myself standing on the bridge over the burn in my garden.
---
LINK TO THE NEXT PAGE


RETURN TO 'TRANTER ONLINE'