Web page ©Cameron Cunningham
All graphics &copy: Val Biro and used with his permission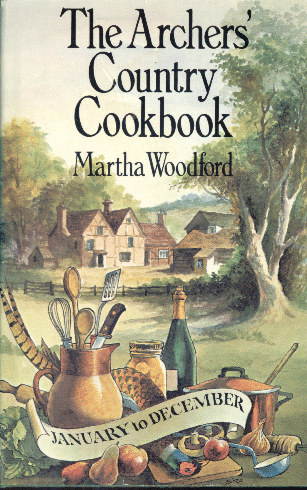 Welcome to my countryside. Horace is having a day off today and he asked me to show you around my part of the world and some of the wonderful illustrations that Val produced for this cookery book, based on the famous radio series and published by Hutchinson in 1977.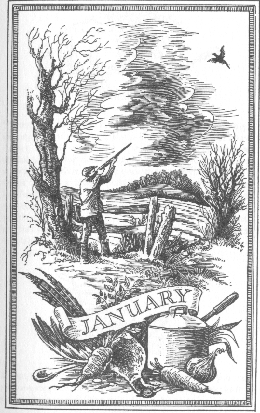 "Throughout most of January the cold east wind whips through the village like a sharp knife, and flurries of snow darken the winter sky."

<!Page - link!>


Click on my picture for part - of our story.